welcome to the tsissette refuge
at the heart of the combe de l'a
lcome to the Tsissette hut! Situated at an altitude of 2000 metres, in the heart of the Combe de l'A, the Tsissette hut is accessible to all categories of walkers. There is no internet access at the hut. Please book online. Please inform us in case of cancellation....
The Combe de l'A nature reserve, in the municipality of Liddes, is a huge, intimate area in the heart of the Great Saint Bernard region. This alpine paradise, nestled between 1400 and 3000 metres above sea level, offers the enthusiastic hiker and contemplative tourist...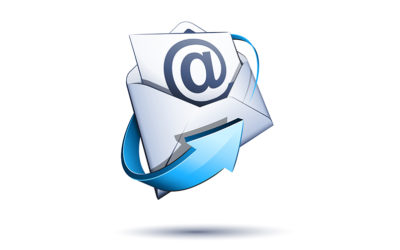 Do not hesitate to contact us through our contact form. We will be pleased to answer you as soon as possible!